I am Eileen EscardaYour Corporate Event Photographer
CORPORATE PHOTOGRAPHY MIAMI FORT LAUDERDALE, WEST PALM BEACH AND THE CARIBBEAN: EILEEN PHOTOGRAPHS PEOPLE AND PLACES WORLDWIDE
As a Miami-based corporate photographer, I started out more than twenty five years ago shooting for corporations directly through their marketing and corporate communications departments. These assignments were a great entry into visual story telling. Corporations have varied photographic needs. Whether it's corporate event photography or portraits of executives and employees for press releases, websites, corporate magazines and annual reports, or architectural and interior design photography or drone photo and/or video, I can help deliver exceptional quality images that elevate your companies brand image. I have been fortunate to shoot for companies with offices in Miami and South Florida like AT&T, Florida Power & Light, BellSouth and Lucent Technologies. I'm a team player and have lots to contribute in terms of experience and how to get the job done.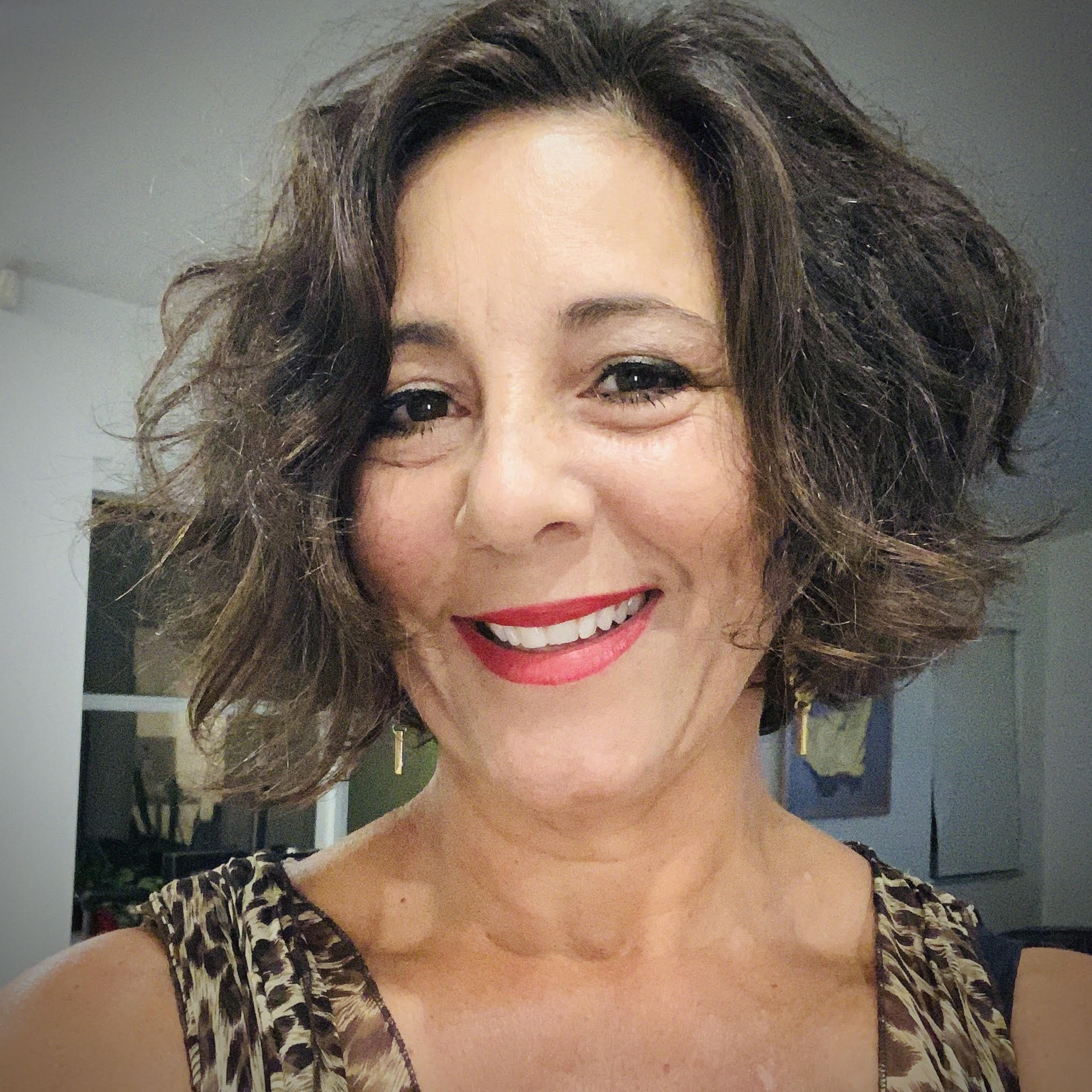 As cliche as it may sound, I was one of those kids who received a camera for Christmas and who's life was changed as a result. It all began when I was twelve. I was a very shy but curious young girl. This camera was like a magic door to a world full of miracles and wonders. Through the lens I began to explore the world. People became accessible. I found my calling and my way of relating to the world around me. Most importantly I had some powerful things to offer the world….
Corporate Photography Gallery
My passion for light in all its manifestations, has allowed me to excel in a multidisciplinary career within the corporate and industrial worlds of photography. Always creative and inspired, my mission is to handle everything under your corporate photography umbrella in a way that enhances and speaks to your brand while engaging your audience in a meaningful way. Helping others achieve their marketing and brand goals inspires me creatively and is what guides my work.
Einav Maleh
January 7, 2023.
Eileen has exceeded every aspect of professionalism. If you're looking for quality and superb Customer service don't look far.
Alex Press
January 6, 2023.
Eileen is a talented photographer who knows how to bring the emotion out of her clients and create spectacular photos. Her work speaks for itself!
Andrew Milne
December 23, 2022.
I have hired Eileen on several occasions and found her to be a very experienced photographer and passionate in her craft to deliver exceptional and creative images whatever the subject! Highly recommended!
Jess Bolin
December 6, 2022.
Eileen is a wonderful photographer. She is so creative and her work always leaves me in amazement. I highly recommend using her to do your projects. You will not be disappointed. A true professional and her creativity and talent always shine through.